Manoj Kumar Pandey from Patna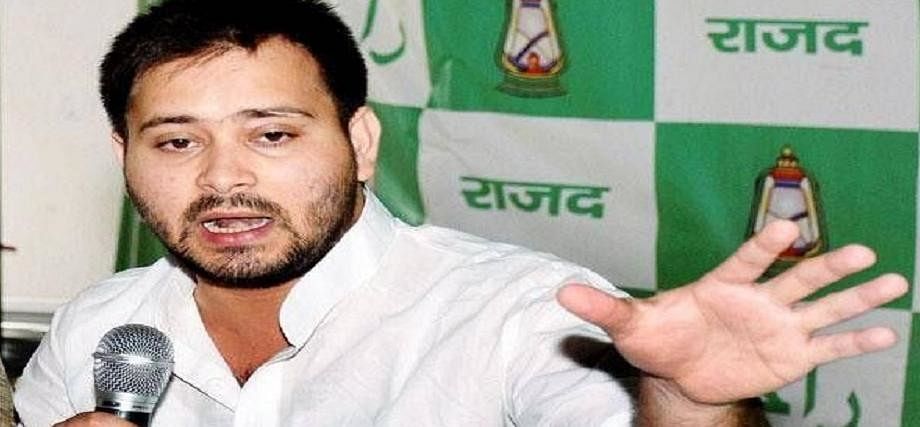 A
FIR
has been lodged against Union Minister Giriraj Singh in a land grabbing case in Danapur, Patna. The FIR was registered at the Danapur police station on Wednesday on the direction of the Patna Civil Court.
According to FIR lodged (case no. 54/2018), Giriraj Singh has been accused of forcibly grabbing 2 acres of land in Danapur.
Raising the issue, RJD leader Tejaswi Yadav attacked chief minister Nitish Kumar over registering of FIR against Giriraj Singh and said that he is the same minister from whose house crores of cash was seized soon after he became a Minister in the Narendra Modi govt.
"Crores of cash was recovered from Giriraj Singh's house but still he is considered an honest person", tweeted Tejaswi Yadav, RJD leader.
Tejaswi questioned Nitish since a leader belonging to his alliance partner BJP has been booked in land grabbing case, will he now break the coalition with the BJP? Taking a dig at Bihar CM, he asked whether Nitish would now resign from his post listening to his conscience?
"Where have Nitish Kumar's ethics gone and why is he not speaking on the issue of Giriraj Singh?", tweeted the RJD leader.